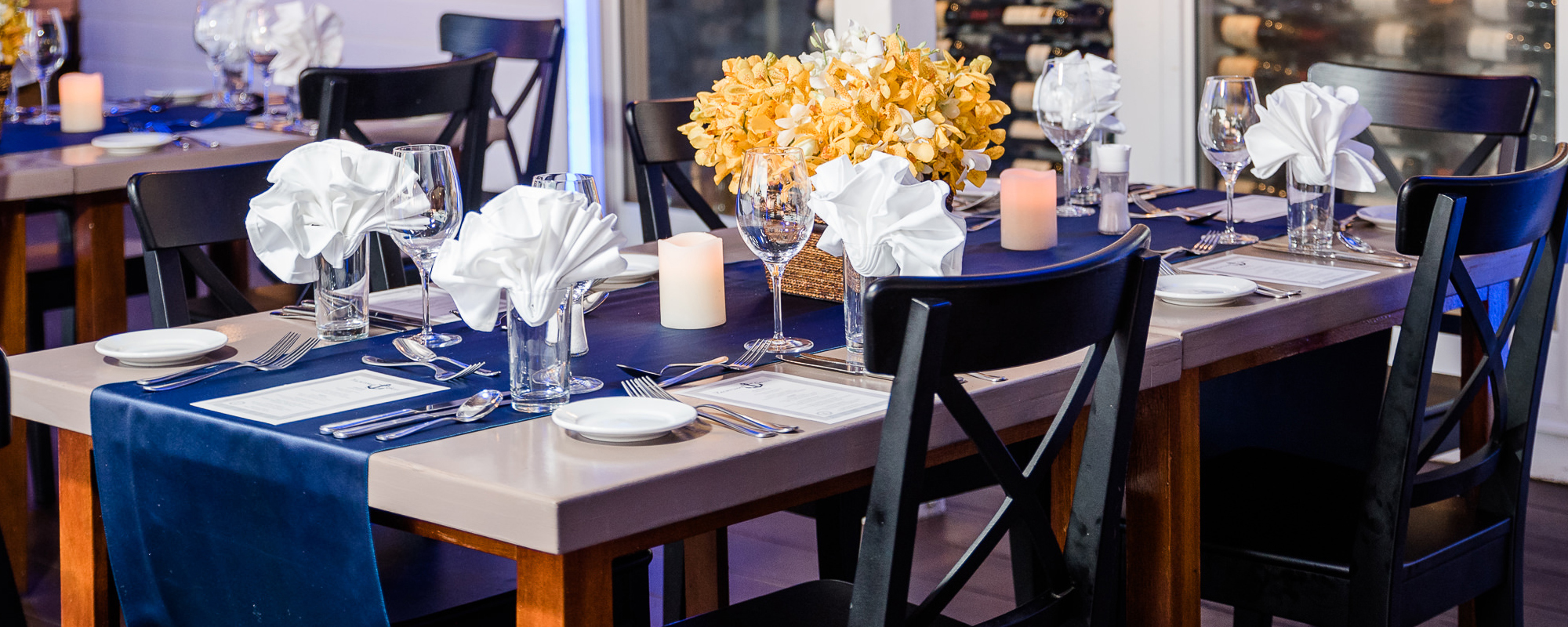 From its inception over 40 years ago, St. James Travel & Tours has built a solid reputation of excellence as the Caribbean's leading Destination Management Company. With emphasis on the discriminating U.K., European and North American markets, we are best known for the unrivalled personal service we provide in every area of our diverse portfolio. Our clients trust our expertise based on our attention to detail, flexibility, and dedication to understanding their needs.
St. James Travel & Tours' motto has become for us more than a mission statement – hard work and experience have taught us that truly, 'nothing is impossible' and we are committed to delivering this reality to every client! We continue in our unique way to serve you – quietly and without fuss. Confidently, professionally, and with a smile that comes naturally! We look forward to showing you that with St. James Travel & Tours, the possibilities are endless!
Your personal Team at St. James Travel & Tours is your reliable Caribbean partner, with Islands that include St. Kitts, Nevis, Barbados, Antigua, Grenada and St. Lucia. These paradise escapes are famed for their magnificent scenery, excellent infrastructure and the Caribbean joie de vivre which when combined make your choice of any of these destinations an easy one.
With both a fully inclusive Ground Handling team, and highly experienced Corporate Incentive team, we pride ourselves on being able to offer spectacularly innovative events while incorporating some of the most fascinating and unique venues in the Caribbean. With an eye for personalized service, each client relies on us for five-star service and that extra touch of magic which makes every program remarkable.
Through excellent relationships with our Hotels and Suppliers, we are always abreast on the best offers and solutions available, and are here to help you every step of the way to ensure that each goal is met with success.
Entrust your clients to us and let us show you why our professionalism, creative approach and unmatched local expertise guarantee you complete peace of mind. With meticulous attention to detail, you are our number one priority and our passion for your success shines through.
Your Best Caribbean DMC Choice . . .