Partner with St. James Travel and Tours and see why our experience, expertise and in-depth local knowledge makes us the ideal Caribbean partner. Whether it's the individual traveller or Tour Operator, we make it our priority to not only manage the finer details, but the entire process from initial booking to departure and everything in between, to ensure its smooth success. With up-to-date insight on local happenings, Hotel recommendations to match client expectations and local Reps who go above-and-beyond, we make exceeding expectations our priority.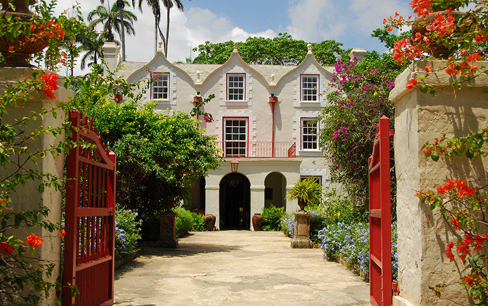 Corporate Groups & Incentives
The Corporate Group & Incentive Team at St. James Travel & Tours offers years of experience in serving the most demanding clientele. We pride ourselves on being able to offer spectacularly innovative events while incorporating some of the most fascinating and unique venues in the Caribbean. With an eye for personalised service, each client relies on us for five-star service and that extra touch of magic which makes every programme remarkable.
Through excellent relationships with our Hotels and Suppliers, we are always abreast of the best offers and solutions available, and are here to help you every step of the way to ensure that each goal is met with success, no matter the size of your programme. Entrust your next event to us and let us show you why our professionalism, creative approach and unmatched local expertise guarantee you complete peace of mind. With meticulous attention to detail, you are our number one priority and our passion for your success shines through.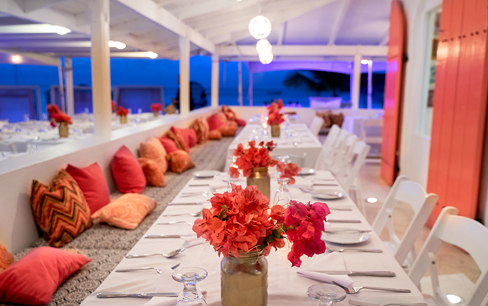 St. James Travel & Tours has been a key driving force in establishing Barbados and our other destinations as a major Cruise Line home port. It's little wonder then that we have dedicated a full range of services to our highly valued cruise guests. Our dedicated Team is totally committed to service excellence and meticulous attention to detail. With skilled multilingual Reps, let us be your partner to offer impeccable service while our professionalism, creative approach and local expertise guarantee you complete peace of mind.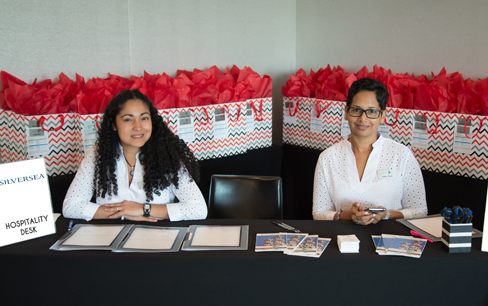 Every conceivable activity awaits in each of our Caribbean destinations. From a quite laid back, private champagne sail on a breathtaking catamaran, to exploring on a segway, to swimming with stingrays, to zipping through a jungle canopy. St. James Travel & Tours offers the full gamut – so whether you are looking to escape to an (almost) undiscovered Island in the Grenadines chain, or longing to rub elbows with royalty on the Sandy Lane Green Monkey course – just let us know and we'll create and collaborate to make your dreams a reality!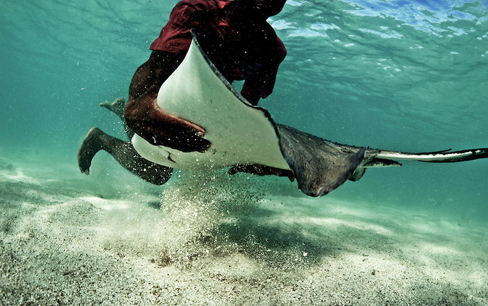 VIP Fast Track Airport Services
With VIP arrival and departure service available in all of our destinations, let us take the hassle out of your arrival and departure experience by providing personal, one-on-one Fast Track service, including departure lounge access. With dedicated lines in various destinations and your own personal rep, our VIP airport services truly takes the drudgery out of airport travel.
In Barbados, this Five Star Fast Track Arrival service even includes a private escort through dedicated immigration and customs lines before being taken to your waiting transportation. Full departure services are also available – please visit www.fivestarfasttrack.com for complete details.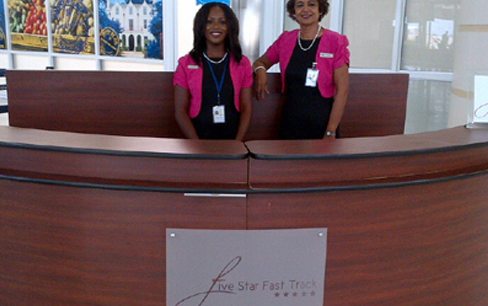 With attention to detail and an eye for quality, our Concierge Service provides personalised attention to individual travellers and families. From accommodation recommendations and Villa rentals to personalised (or private) tours and activities, let our Concierge Team be your go-to for all of your Island needs. Contact us so that together we can create a memory-filled retreat!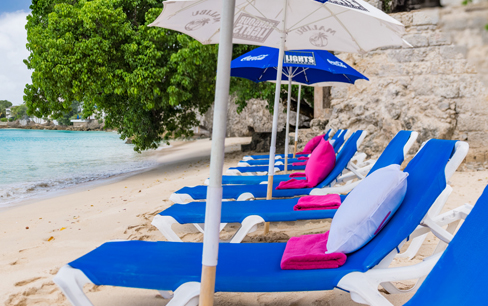 From the time you arrive, throughout your stay and on departure, wherever you need to go, St. James Travel & Tours can take you there in style! Relax after a long flight in the air-conditioned comfort of a modern vehicle. Friendly, uniformed dispatchers are on hand to assist with arrivals and welcome you at the airport. It's their job to ensure your transfer is there before you are, and to see you and your luggage securely into your vehicle. Our drivers are courteous, reliable and well-attired, and tour guides can be arranged if you so wish, along with a multitude of upgrades including champagne, cold towels and bottled water, just to name a few.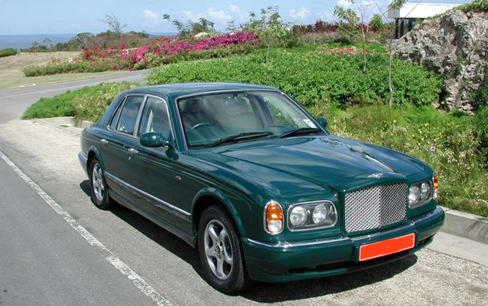 St. James Travel & Tours is here to help couples create the event of their dreams.  If your ideal day consists of escaping with your closest friends and family to wed on a Caribbean beach or at an elegant Plantation House, we would be thrilled to help you make those dreams a reality! Let us be your on-island wedding consultant – we'll  tailor every detail to your specific requirements and help you make your wedding day seamless and unforgettable, leaving you enough time to daydream about your exotic honeymoon to follow.